CTBUH 8th World Congress - "Tall & Green: Typology for a Sustainable Urban Future"

(Dubai, March 3-5, 2008)

Watch out for the launch of the Congress website, due by the end of June. The website will be the primary vehicle for delegate registrations and will contain all salient information, including a downloadable version of the Congress brochure. We are currently organizing site tours around buildings in Dubai and the surrounding states, and these will be of great interest to attendees. The 'call for papers' is ongoing. For more on this, and downloadable author guidelines and a template for papers, see www.ctbuh.org. If you plan to submit a paper, please notify Antony Wood at awood@ctbuh.org. Salient dates for the Congress are summarized below:

Call for Papers

15 Apr 07

Deadline for Submission of Initial Papers

30 Sept 07

Comments back from International peer-review board

30 Oct 07

Deadline for Submission of Final Papers for publication in Proceedings

31 Dec 07

Congress

3-5 Mar 08
International Height Meeting
(Chicago May 24, 2007)
A full report from the height meeting will be published in the next Journal issue and one of the upcoming newsletters. In addition, we hope to post a video capture of the meeting - together with a full meeting transcript - on the CTBUH website soon. The meeting - attended by 27 representatives from 5 countries - was extremely lively and interesting. Consensus on some issues was hard to reach, typifying the complex factors involved in the determining of height, and the title of 'the world's tallest'. As well as the debate on the role of spires, antennae and other rooftop features, discussion embraced the variable conditions at the base of tall buildings, the importance of 'highest occupied floor' in determining height and whether a building owner could change the height of a building after it was completed.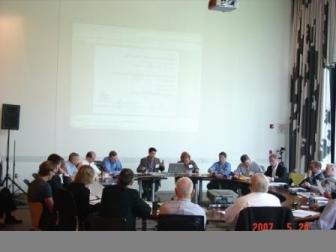 Over the next few weeks, the issues arising out of the meeting will be discussed and refined amongst the committee, with a view to making a number of statements about future height definitions to the CTBUH community and international public. Special thanks to those meeting attendees who traveled a long way to attend the meeting, in particular Bill Maibush, CTBUH Country Leader for Qatar, Tom McCool, CTBUH Country Leader for Russia, Steve Watts, Davis Langdon UK and member of the CTBUH Steering Group and Georges Binder of Buildings + Data, Belgium.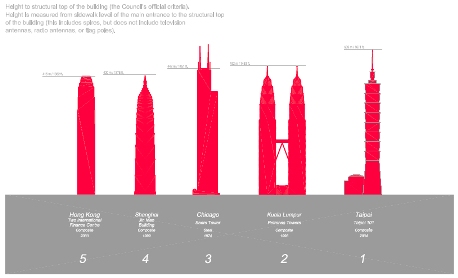 CTBUH Awards Dinner
(Chicago 25, 2007)
We are pleased to confirm that the chairman of this year's CTBUH Awards Committee, Tim Johnson of NBBJ, has assembled an impressive expert panel to judge and assess the submissions for this year's awards. The panel includes:
| | |
| --- | --- |
| Prof Vivian Loftness | Carneige Mellon School of Architecture, Pittsburgh |
| Jim Forbes | Hyder Consulting Pty, Sydney |
| Fiona Cousins | Arup, New York |
| Shahzah Nasim | Meinhardt, Singapore |
| James Goettsch | Goettsch Partners, Chicago |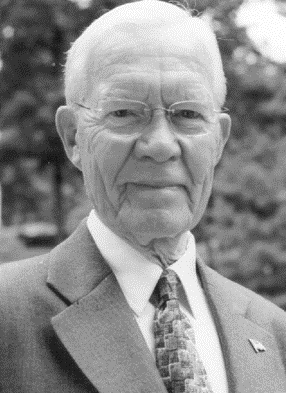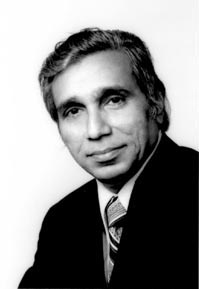 The 2007 awards will include, for the first time, CTBUH awards for the Best Tall Building and the Best Sustainable Tall Building, in addition to the Lynn S. Beedle Achievement Award and Fazlur Rahman Khan Medal. All nominations should be sent to committee chair, Tim Johnson at tjohnson@nbbj.com. For a list of the past recipients and the award criteria, visit the Council's website www.ctbuh.org
New Members - Donor Level

Mace.
Based in the UK, the Mace Group is currently delivering some of the most challenging management and construction projects around the world.
http://www.mace.co.uk

Walter P Moore.
Walter P Moore engineers environments in which millions of people safely work, play, travel, learn and sustain life every day. We help clients turn their ideas into structures and infrastructures that work. Consistently recognized for innovation and engineering excellence, Walter P Moore is ranked among the "best places to work" in the nation.
http://www.walterpmoore.com/
New Members - Participant Level

Tekla Inc.,
located in Georgia, is the largest subsidiary of the Tekla Group, an industry-leading Building Information Modeling software company based in Finland. Tekla provides structural modeling and management solutions for design, fabrication, and construction.
http://www.tekla.com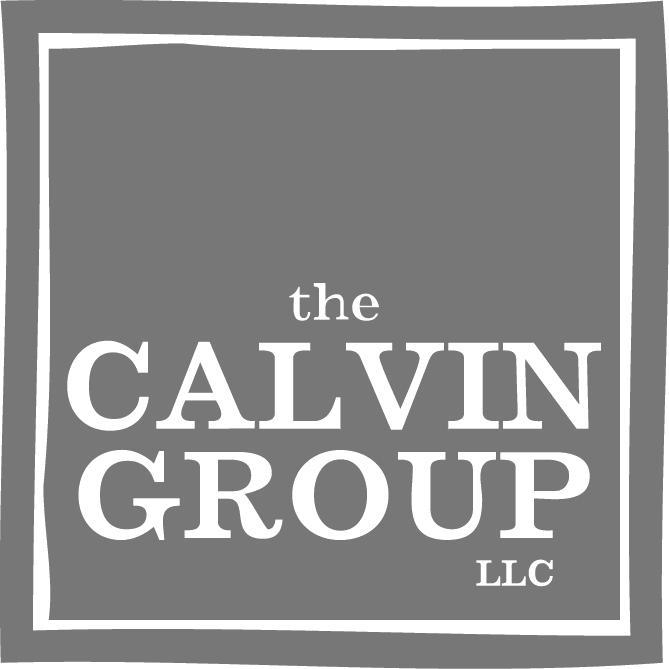 The Calvin Group, LLC
specializes in luxury high-rise sales and marketing in Las Vegas, NV. Principal, Brenda Calvin, has sold residential high-rise condominiums in numerous states in the US for 20 years and has consulted internationally. She is a distinguished member of Who's Who in Luxury Real Estate world-wide.
http://www.thecalvingroup.com

Hijjas Kasturi Associates Sdn
. has been one of the premiere firms in Malaysia's construction industry since 1977, developing designs to reconcile contemporary space with a modern aesthetic quality.
http://www.hijjaskasturi.com
Upgraded Membership - Supporting Contributors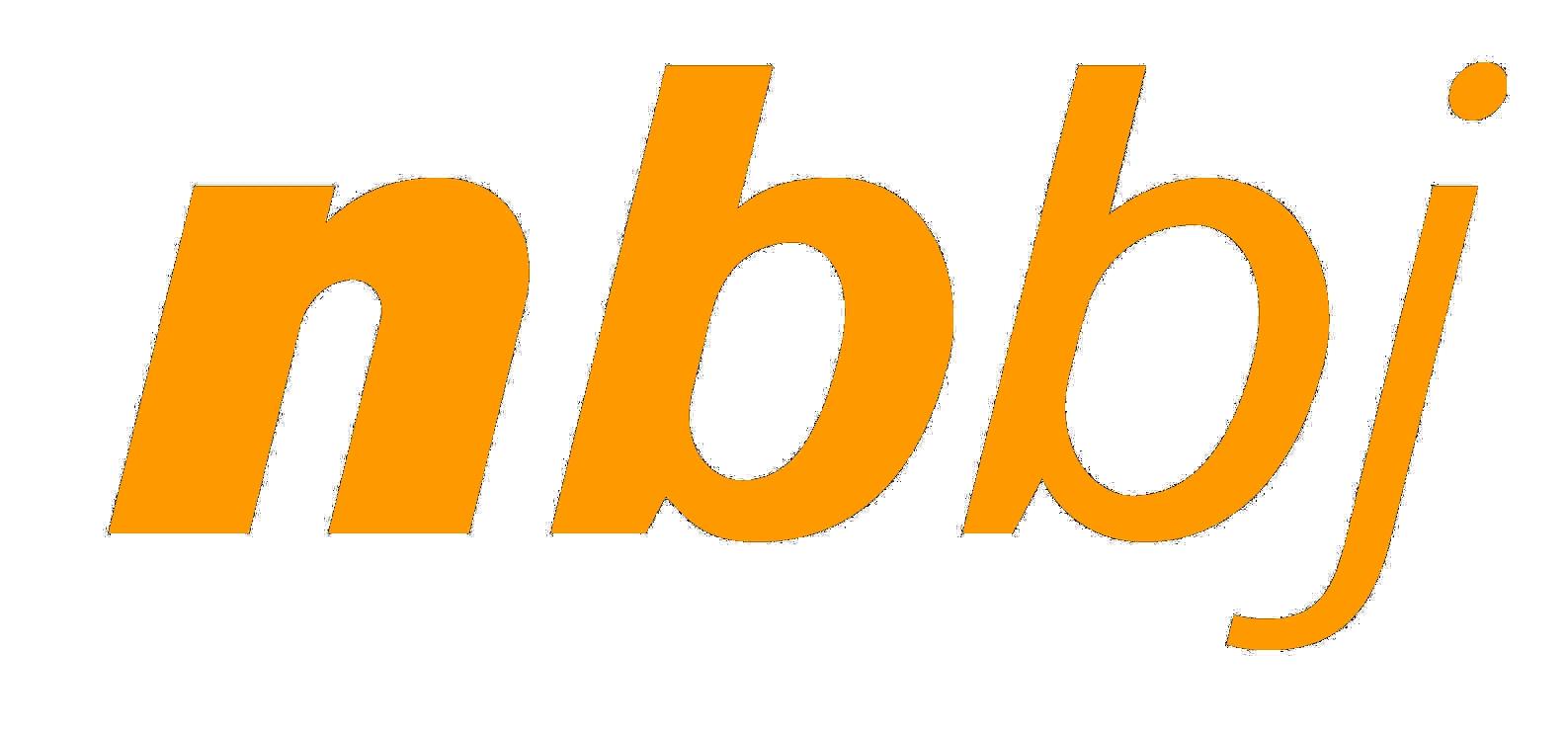 NBBJ
is a global architectural and design firm that helps companies and organizations create innovative places and brands.
http://www.nbbj.com
Upgraded Membership - Patrons

Tishman Speyer Properties.
Tishman Speyer is one of the leading owners, developers, operators, and fund managers of first-class real estate in the world, having managed a portfolio of globally recognized properties since its inception in 1978, including New York City's Rockefeller Center and Chrysler building, Berlin's Sony Center and London's Tower Place.
http://www.tishmanspeyer.com
Upgraded Membership - Contributors

Weidinger Associates.
As a leading structural engineering and applied mechanics consultant, Weidlinger Associates designs and rehabilitates buildings, bridges, and infrastructure, and develops advanced analysis software. Weidlinger also offers special services in vulnerability assessment; risk analysis; forensic, earthquake, wind, and blast engineering; soil/structure interaction; and sustainability.
http://www.wai.com
NCE Conference on "Engineering Tall Buildings 2007"
(London, September 13)
With high-rise structures now widespread throughout major cities in the UK, and many innovative designs awaiting planning permission, the demand for structural engineering expertise is unprecedented. As a follow up to last year's successful conference, this year's one-day event will bring together leading professionals in tall building engineering to give you up-to-date information and latest techniques on optimizing tall building structures. David Scott, the Chairman of the Council on Tall Buildings and Urban Habitat will give the opening presentation. For more information or to register, go to http://www.ncetallbuildings.co.uk.
International Urban Design Conference (Gold Coast, September 6-8)

With the theme "Waves of Change - Cities at Crossroads", the conference will address how environmental challenges will affect communities through global warming and sea level rises, and will examine the ability of urban centers world-wide to cope with the impacts of high level fuel costs. The three-day event includes workshops, debates and tours of South East Queensland, Australia's fastest growing regions. To register, or for more information, click on the graphic above.